About me
I am a professor of data science and public policy at the Hertie School of Governance in Berlin. At the Hertie School I am the director of the Data Science Lab - a new initiative to advance data science teaching and research at the School, and work with outside organisations to develop data science and artificial intelligence (AI) for common good.
Before joining the Hertie School faculty, I was a professor of public policy and data science at University of Essex, holding a joint appointment in the Institute for Analytics and Data Science and Department of Government. At Essex, I served as the Chief Scientific Adviser to Essex County Council, focusing on artificial intelligence and data science in public services. I also previously worked at University College London and London School of Economics.
I received a PhD in Political Science from Trinity College Dublin and a bachelor's degree in Economics from Belarus State Economic University.
Selected invited talks
Lauching the Peace and Security Data Hub
October, 2021
UN World Data Forum Read more
Workshop on Computational Linguistics for Political Text Analysis
September, 2021
CPSS @ KONVENS 2021 Event page
Data Science for Data Driven Public Services
September 22, 2021
GIZ Future Forum - Data For Development Event page
Tracking the Connections Between Public Health and Climate Change
January 27, 2020
Applied Machine Learning Days at Swiss Federal Institute of Technology Lausanne, Lausanne, Switzerland Event page and recording
Complexity and Data Science: Cluster of Methods - pattern analysis, machine learning, causal inference
November 25, 2019
Helmholtz Incubator Information and Data Science Workshop, Berlin, Germany Slide deck
AI for SDG 16 on Peace, Justice, and Strong Institutions: Tracking Progress and Assessing Impact
August 11, 2019
Workshop on Artificial Intelligence and United Nations Sustainable Development Goals, IJCAI International Joint Conferences on Artificial Intelligence, Macao, China Slide deck
AI for Common Good
June 14, 2019
AI TRAPS: Automating Discrimination, Berlin, Germany Slide deck
NLP Applications in Political Science
December 12, 2018
Language and Computation Seminar Series, School of Computer Science and Electronic Engineering, University of Essex, Colchester, UK Slide deck
Essex Centre for Data Analytics - a new vision for Essex
December 05, 2018
Innovation Series - Knowledge Gateway, Colchester, UK Slide deck
Data Science and AI for Public Good: Lessons from cross-sectoral collaboration
November 27, 2018
Bringing Data To Life For Policy and Practice: The BLGDRC Conference 2018, London, UK Slide deck
Transfer Topic Labeling with Domain-Specific Knowledge Base: An Analysis of UK House of Commons Speeches 1935-2014
November 08, 2018
Center for Comparative & International Studies, University of Zurich, Zurich, Switzerland Slide deck
Text Analysis and International Organizations - Tutorial
January 22, 2018
Empirical Research on International Organizations, Lorentz Workshop, Leiden University, Leiden, Netherlands Slide deck
Data science for the public sector
October 31, 2017
The growing ubiquity of algorithms in society: implications, impacts and innovations. The Royal Society Scientific Meeting, London, UK Slide deck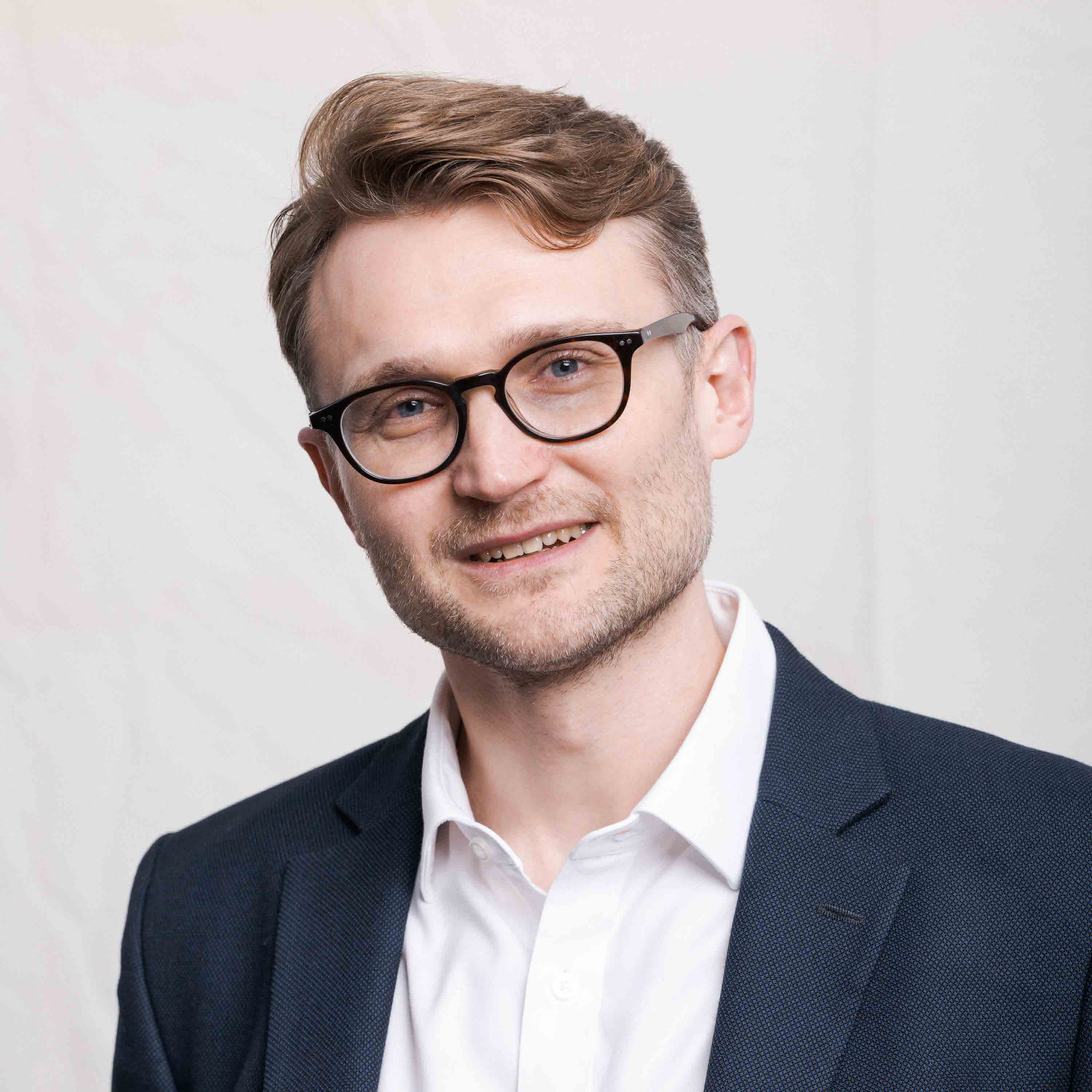 Leadership
Leadership roles and selected grants awarded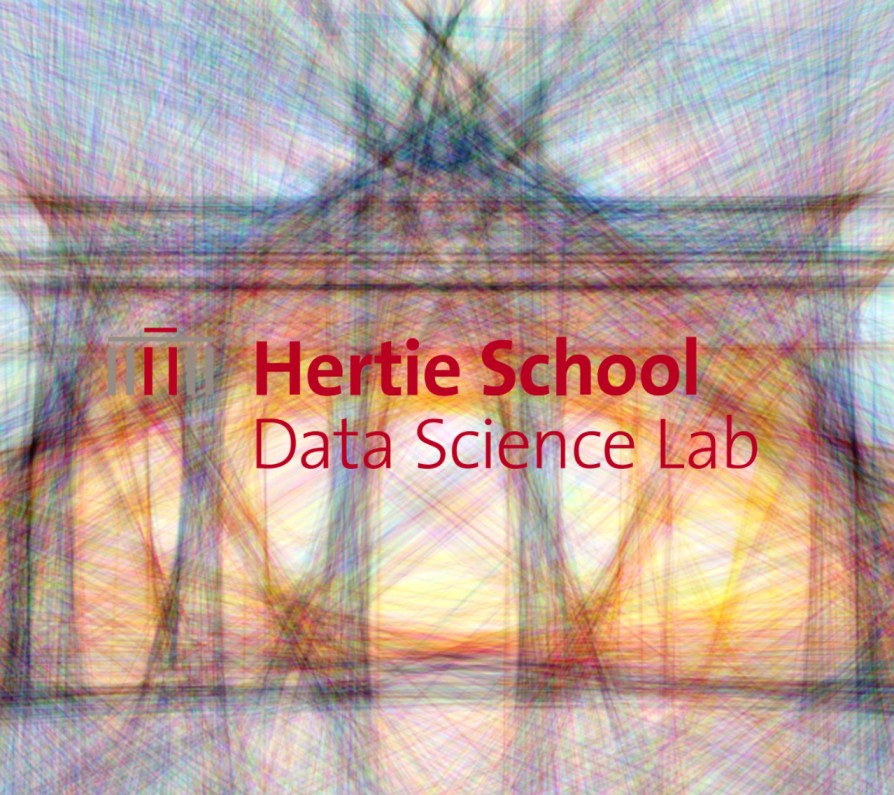 Hertie School Data Science Lab
I am the founding director of the Hertie School Data Science Lab – a trans-institutional initiative in artificial intelligence (AI) and data science (DS) with the mission to foster, advance and promote excellence in research, education, and applications to enable better decision making for the benefit of the individual, industry, government, and society at large. The research programme of the Lab is focusing on the applications of AI and DS methods such as computer vision, natural language processing, experimental survey methods, and causal inference to substantive problems in areas including political behaviour, climate change, decision making, and public policy. Research produced by the Lab has appeared in top scientific journals including The Lancet, PNAS, and Nature, and leading machine learning conferences such as NeurIPS and ICML. A new Master of Data Science for Public Policy has also recently been established through the Lab, with the aim to bring together passionate students, assist their learning and usage of modern data science tools, algorithmic decision-making process and machine learning methodology to tackle some of the most complex challenges of our time.
Learn More
Essex Centre for Data Analytics (ECDA)
At Essex my work focused on embedding artificial intelligence and data science in public service delivery. As Chief Scientific Adviser to Essex County Council I was the University lead on the Essex Innovates programme. The aims are to make Essex a place that is an exemplar for the integration of data across public bodies; to have the skill, capability and technology to undertake predictive analytics based on high ethical standards; to have a sustainable data infrastructure; and to have the best data science capabilities in the UK to benefit our people and communities. An outcome of the Essex Innovates is the creation of an office for data analytics - ECDA - an institutionalised, long-term collaborative effort to tackle public policy issues in Essex. ECDA will deliver on its aims through a data sharing platform, research and development platform, and an analytical hub pooling the capability across the partnership.
Learn More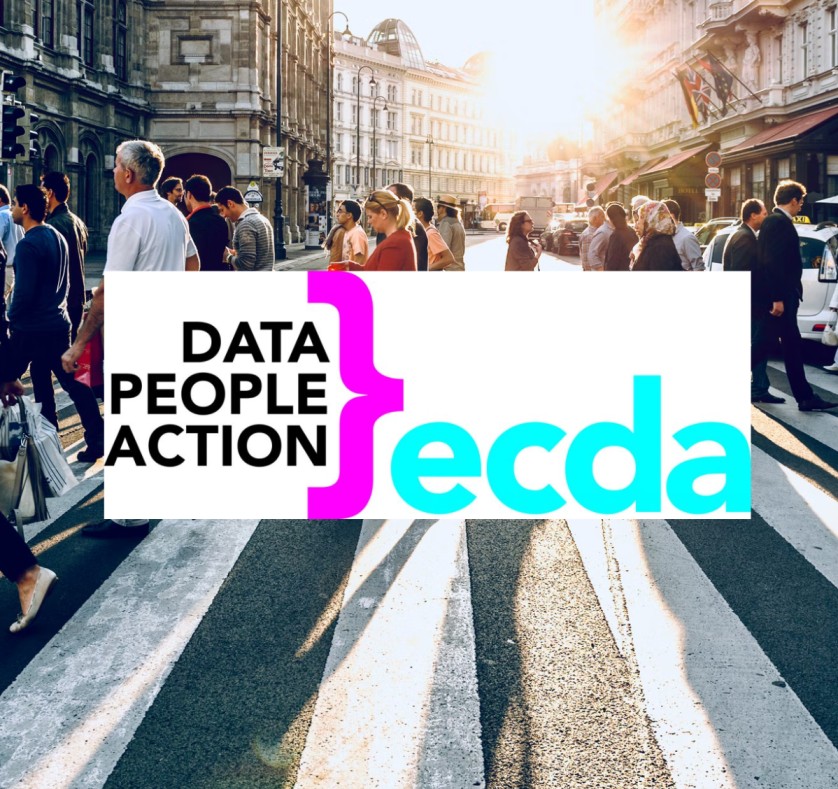 Research
Selected publications from 2018 to present. Full publication listing can be found on my CV
All
Machine Learning & Natural Language Processing
Health Implications of Climate Change
Public Policy Innovation
Policy Briefs
Published by the Centre for Digital Governance and the Data Science Lab
An essential part of the digital transformation in the public sector is the application of data science and artificial intelligence. These technologies will enable the public sector to become more efficient, responsive, prescient, sustainable as well as fairer by, for example, helping to detect and predict important trends, simulating and evaluating policy alternatives, and personalising or automating the implementation of policies. Yet governments are reticent about using these applications, in no small part because they lack in-house data science and AI capacities. To overcome their dependence on outside expertise and build up their own data science and AI capacities, governments are advised to:
Adapt recruitment practices and improve job attractivity for experts.
Build communities of practice and centres of excellence.
Collaborate with external experts and research institutions.
Strengthen interdisciplinary and intersectoral networks.
Hold government-sponsored competitions and hackathons.
Centralise capacities but continue to expand the base.
Read More
Team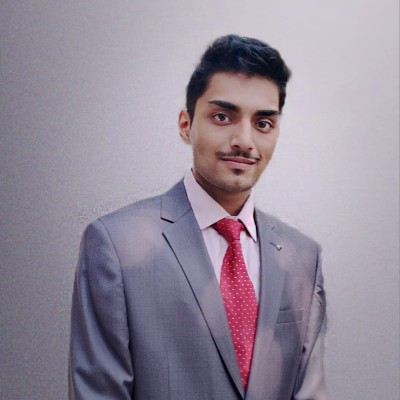 Krishnamoorthy Manohara
Research Assistant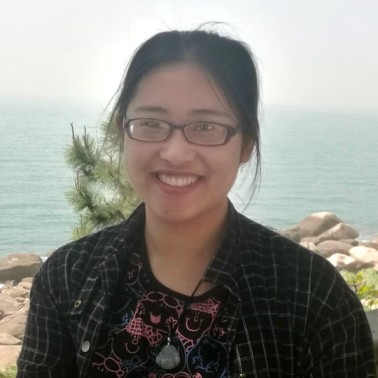 Ran Zhang
Research Assistant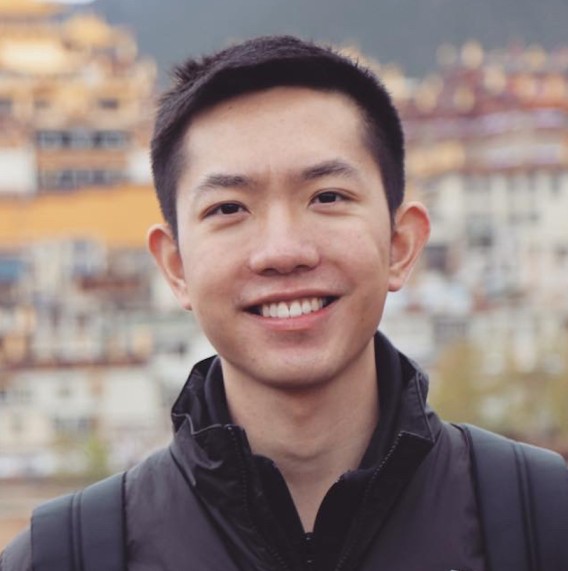 Shuzhou Yuan
Research Assistant
Get in touch
If you would like to contact me directly, please use the email address listed on my C.V. (linked above). I will do my best to get back to you as soon as possible, but often cannot respond to emails as quickly as I would like. Thank you!
Location:
Hertie School Data Science Lab
Friedrichstraße 180, 10117 Berlin
Email:
Faculty assistant:
karras@hertie-school.org